Feature of memory foam mattress

Our unique memory foam formula forms a closed-cell structure that makes the perfect feel. Slow memory recovery for ultimate comfort and support,which gives us the"Tempur-Pedic" feel,and it's naturally hypoallergenic.Proven to improve breathing normally caused by allergies.

Density from 2.5lb to 5.5lb.Mattress are combined memory foam with firm foam base. With removable covers and non-skid fabric bottom. That insures your mattress will stay in place.

The temperature-sensitive memory foam adjusts to your unique sleeping style to provide the ultimate in pressure-relieving comfort. A removable cover makes maintaining your mattress simple and easy.




Memory foam mattress cut





Memory foam mattress production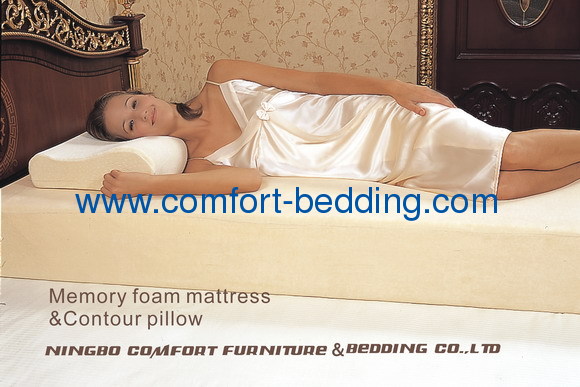 Nice visco foam mattress with pillows